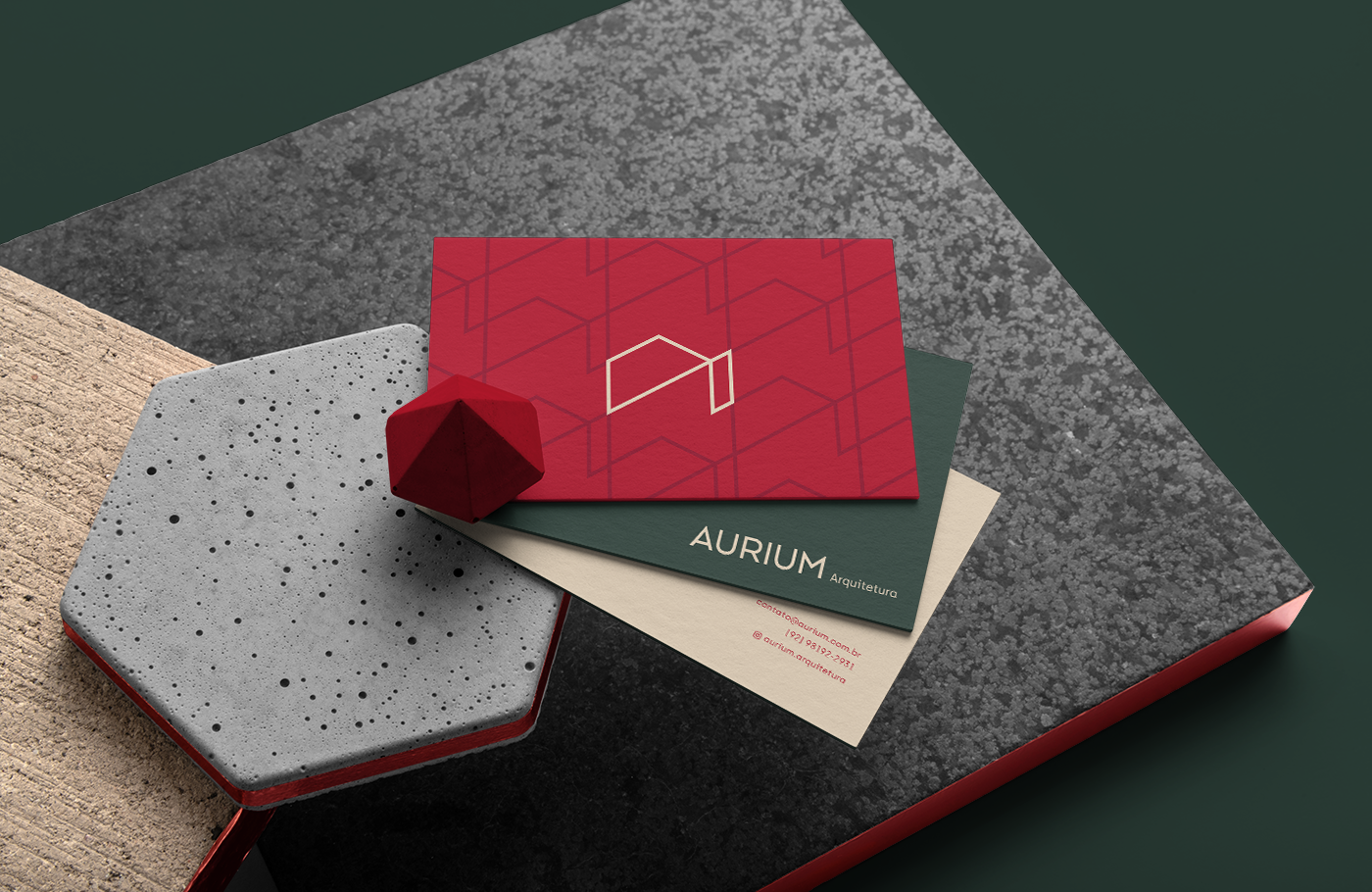 Aurium é um escritório de arquitetura que integra projetos nos mais variados como Arquitetura Modular, Licenciamento de Obras e Automação Residencial.
Aurium is an architectural firm that integrates projects in the most varied as Modular Architecture, Building and Home Automation Licensing.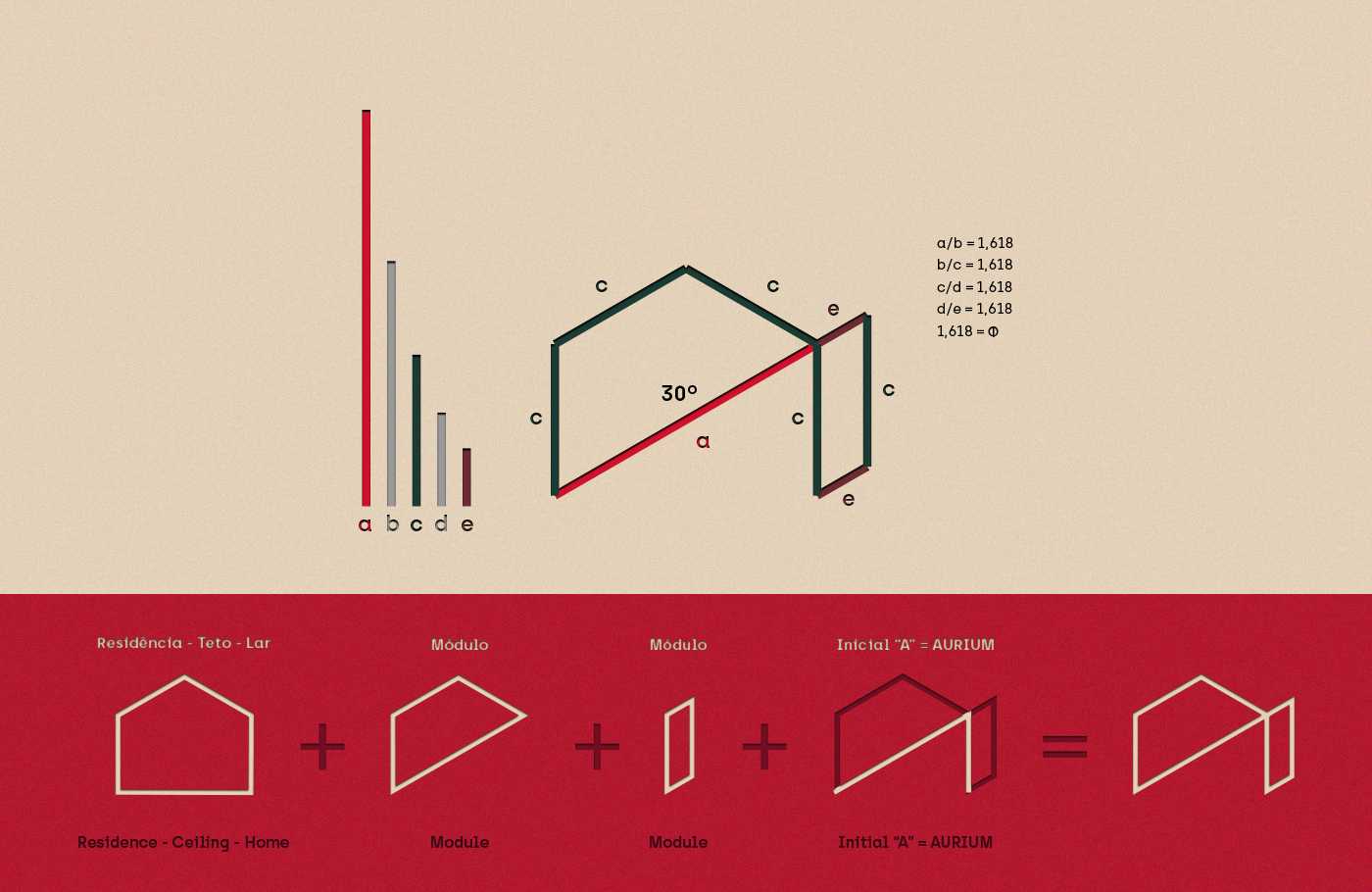 A marca foi construída com base na proporção áurea. Que tem relação com arquitetura. 
A brand was built based on the golden ratio. That has to do with architecture.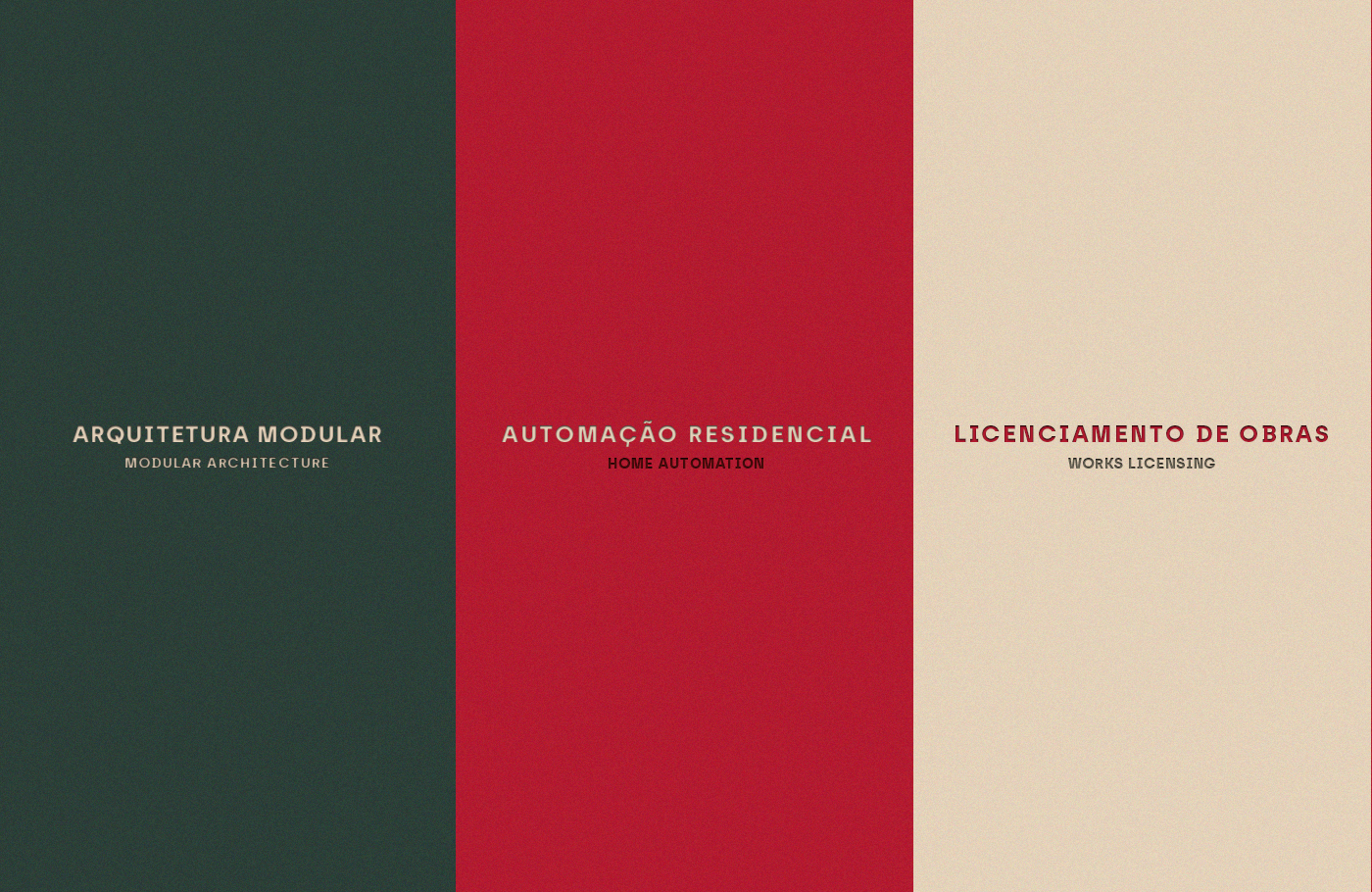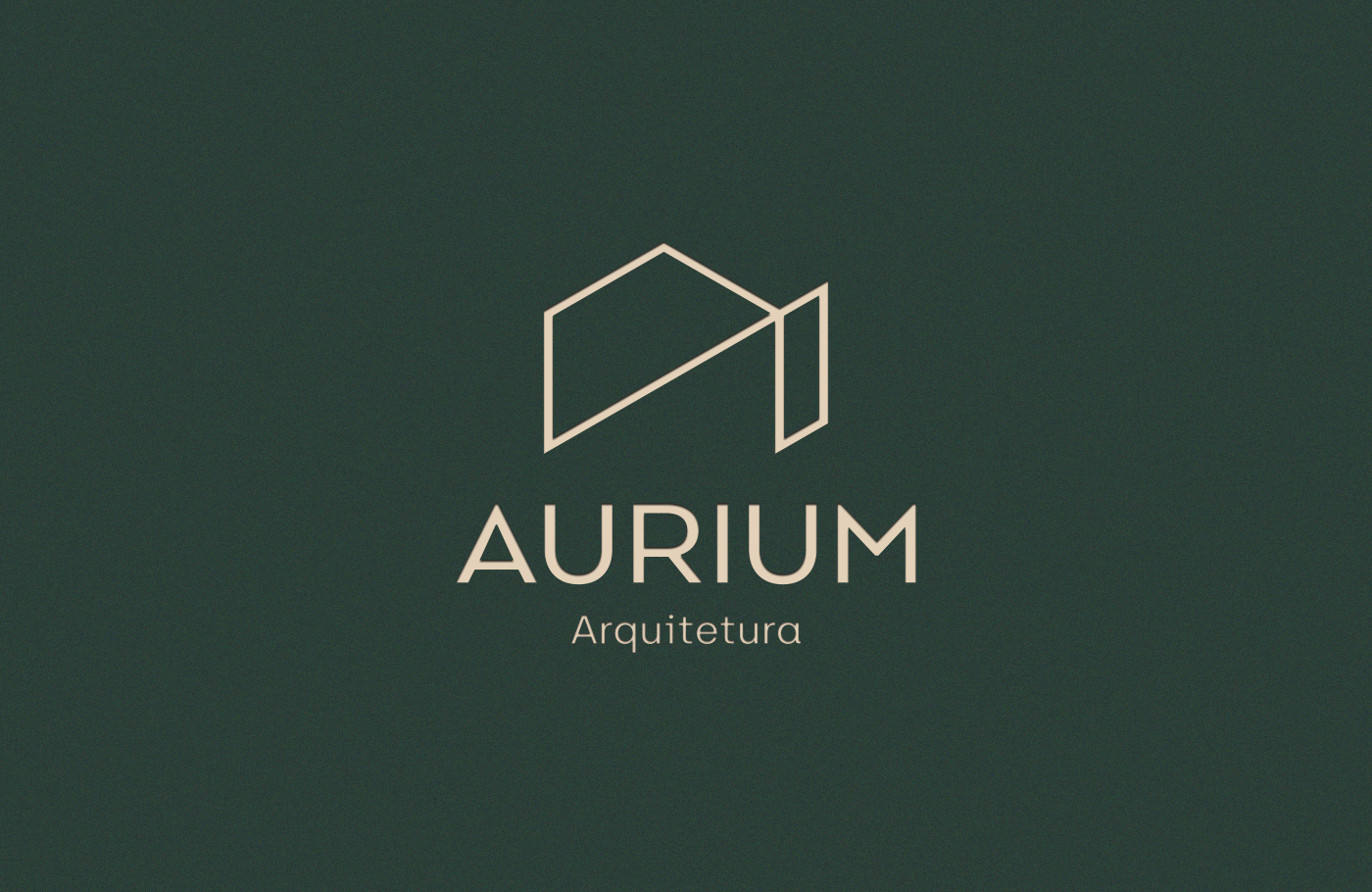 Simples, sofisticado, único, fácil de memorizar e associar ao nome. Esse foram alguns dos principais objetivos na criação da marca.
Simple, sophisticated, unique, easy to memorize and associate with the name. These were some of the main objectives in creating the brand.