Mirella Gonçalves — Branding
Transforming smiles and contributing to the self-esteem of its customers.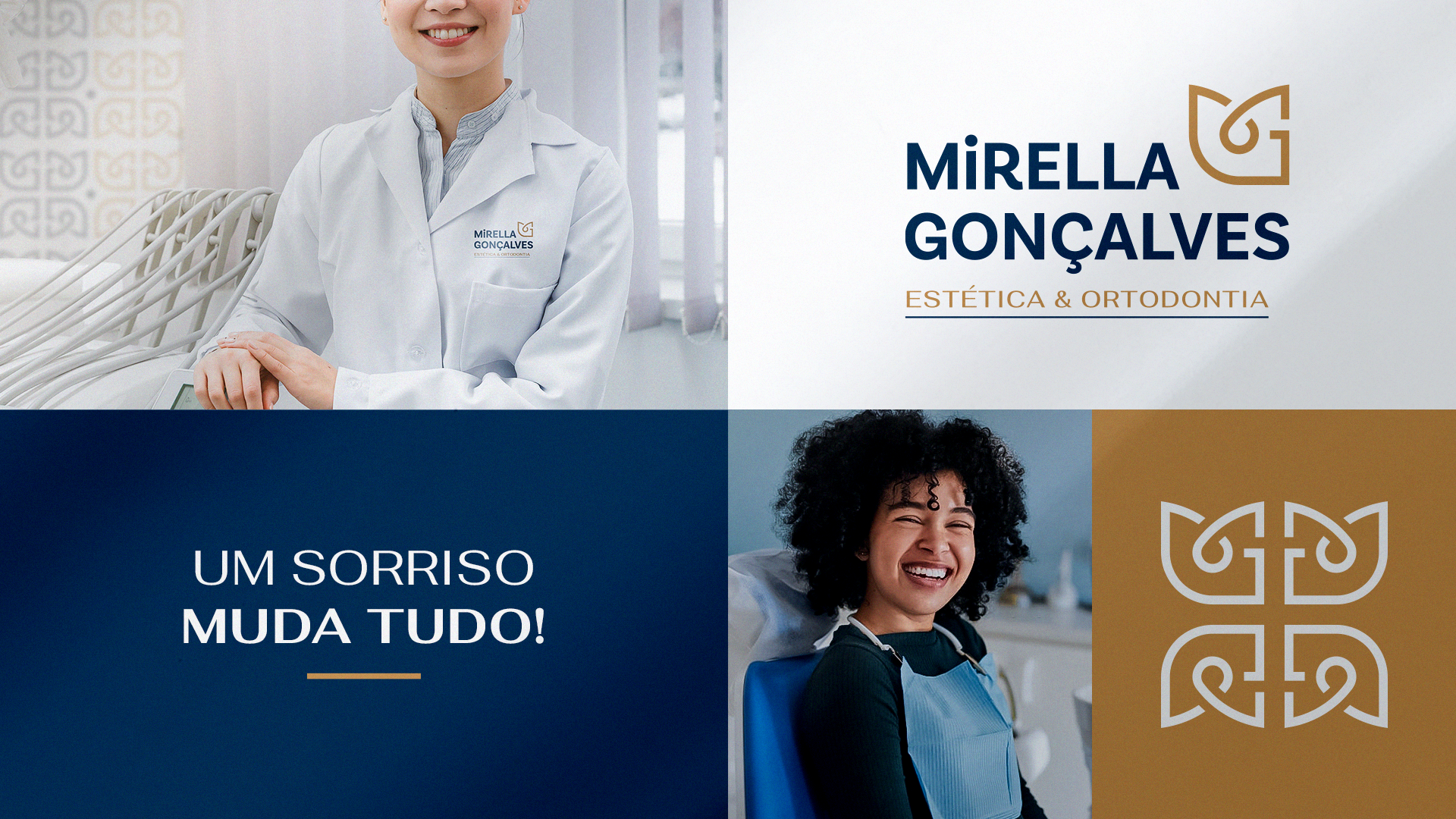 How can we make this brand sophisticated with a classic touch? The brand of Dr. Mirella Gonçalves carries with it the idea of harmony in the personalization of the smile.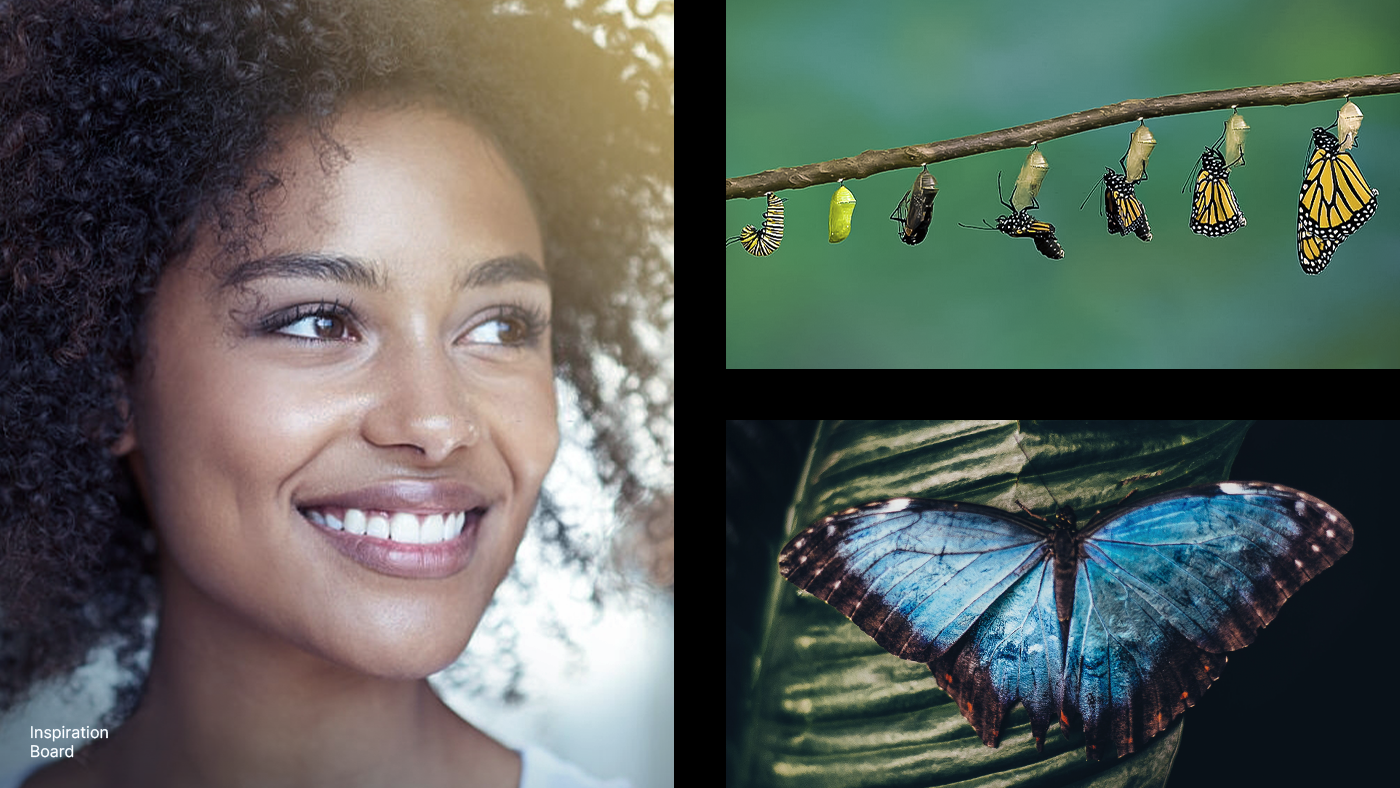 We think of this brand to have diversity and welcome any type of person. Through the symbolic concept of the Butterfly, which is transformation, beauty and renewal.