Tela Arquitetura — Rebranding
Creating creat

ive solutions

with functionality.
An office that was born from the union of two young, modern architects, full of life and joy. I didn't want the new brand to refer to the previous logo. For the goal is to remove the old image to start over.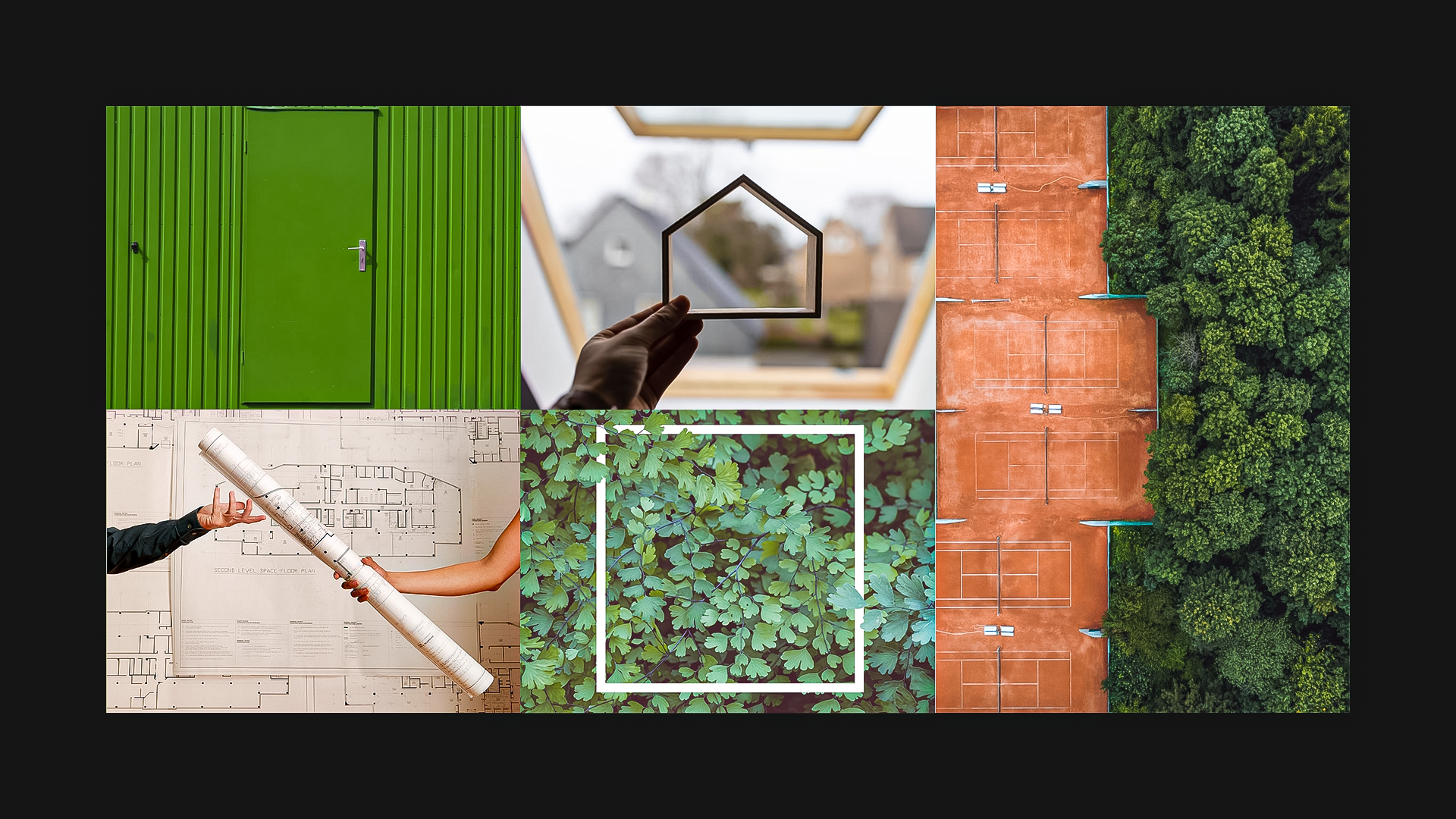 Starting from the idea that every project is a blank canvas with infinite possibilities for creation, the final form originates with the floor plan as a reference. Creating a timeless visual identity, strong and modern, transmitting all essence of architects.